now is second entry! talk-talk about favorite movie.
hurmm...banyak laarh.macamane ni!!
okaylah just put top 5 okay! hishhh..*tamak betul myra ni*
top 5 * when in Rome*
kristen bell totally funny,soft and cute! she inspired me.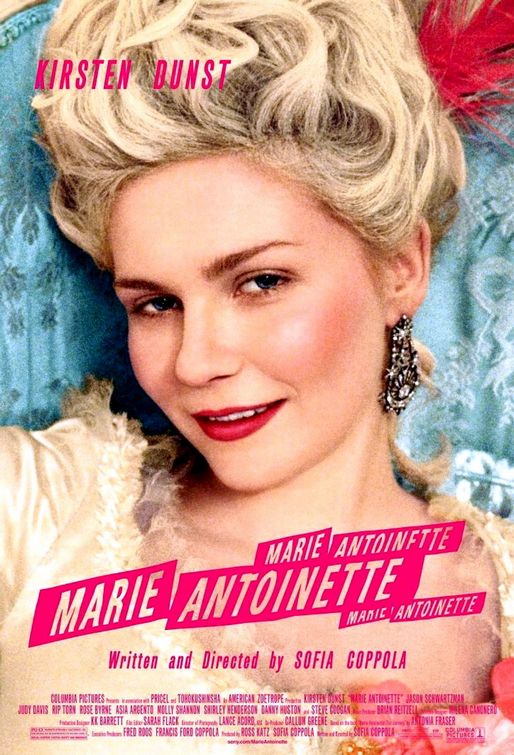 i love all the costume in the movie,the gown and the colors totally beautiful.
top 3 *
confession of shopaholi

c
*
the reality of shopaholic,berbelanja sakan.alhmdulilah aku still can control *poyoh seh*
this movie,giler lawak!! perangai masing-masing tak boleyh blah.hahaha.*pecah perut*
aku started fall in love with mamat jepun ni bila tengok movie hana kimi laa.*huuuuu...
top 1 *
harry potter 1-6
*
so people,there's movie-movie yang aku layan! zaaasssh!!