i can't missed it!! every chapter of harry potter inspired my life.thanks to JK Rowling cause contribute her huge imagination. i love every pieces of her books.when i read her book's,such a long journey with fantastic imagination in my mind,can't wait for her next book's until the movie splash out at cinema. i love Hermione, brilliant girl and her self defend had influence me a lot. when i was at SMK,i wanna be like her! but sometimes i can't because i'm who i'm supposed to be not by cheated other.but, i take her as my spirit to be a brave girl and clever like every chapter in books.
huh! if i wanna describe about Hermione and harry potter or others..i need to spent a long night today,hurmm..i not in good health actually,but i love blogging it's reduce and release my stress.
to all Harry Potter Fan,hey! i'm one of you..we love Harry Potter!!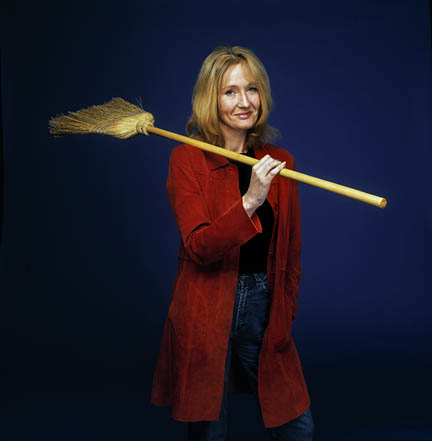 so,there are all poster for harry potter movie.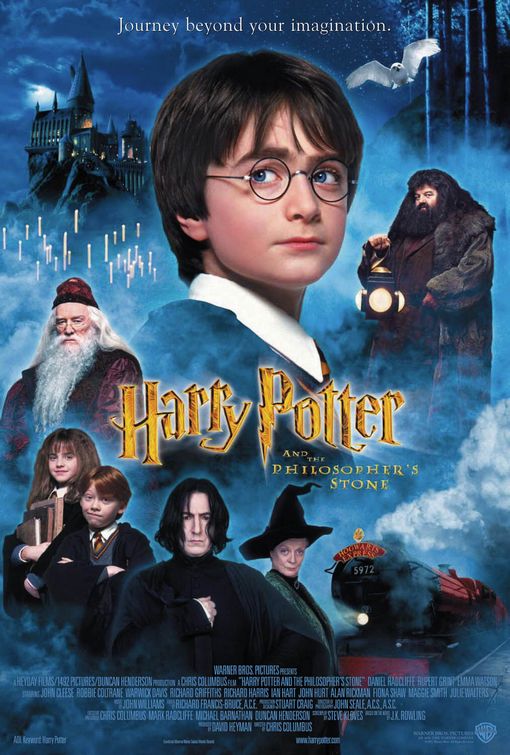 my favorite is...... harry potter and the goblet fire!! awesome dance floor and every scenes!
i wish one day, Malaysian writer will be like JK Rowling and produce superb movie like Harry Potter!
**************************************^-^*****************************************