salam..hello reader,stalker and anonymous..
hurmm today,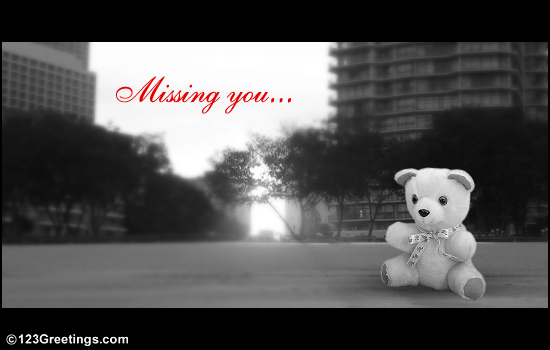 i really missed my bestie at UITM,seri iskandar tuh..
huwaaawa..why lar aq neyh sengkek sangat ( actually handpone dah 1 sbln tak to up.haha)
for ' kurengkan sikit' rase rindu tuh..
i'm going to make this entry for her.

Azalia Natrah

adorable tak?
hehe..kowng tak kawan lagi ngn die..
she's a caring/good/sweet..etc.
dielah kawan yg buat aq hilang fobia kat kucing.hehe
( this our first picture, semester 1 Lads)
1st time at studio,
dari luaran she looks like arrogant and kind of show off.
at that time aq mmg takot nk tegur die.
but when started classes,knowing and ,helping each other.
she different!
( captured after plant material class,hehe..with MA..

see we suit for each other.)
( this picture zaza yg edit)
she never let me alone.
sediyh bile berjauhan tapi apakan daya,
kau teruskan perjuangan yang aku tinggal separuh jalan..
akan ku kenang kau hingga ke hujungnya dengan doaku.
telah ku mulakan hidup baru,
pesanmu sentiasa di ingatan..
i don't need a word to express
i don't need tear to shed
i don't need to ask for a smile
all i need to be your friends